We've got what you need!
Started as a producer of PC-based social network services and games, we have expanded swiftly to smartphone platforms, namely Windows, Android, and IOs
We provide some highly played online games in Vietnam, Indonesia, Malaysia and the Philippines, with Thailand will soon join the list.
After 08 years in the highly competitive video game industry, the company has grown from a few staff to about 100 skilled technicians and operation employees. Our staff speaks many languages: Vietnamese, Chinese, English, Bahasa …
The combined daily active users (DAU) of our products are nearly 600,000 with a paid-user rate of 6.5%.
Services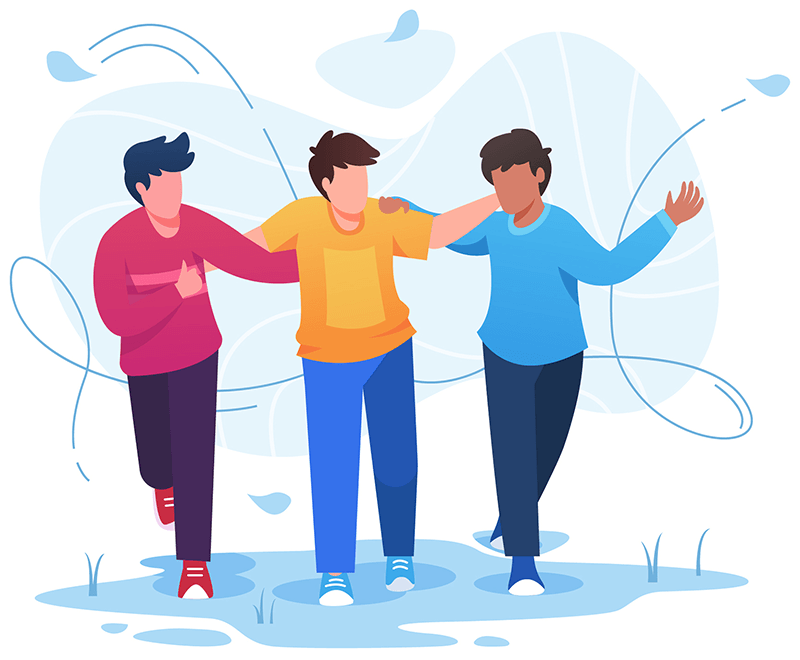 Corporate Culture
Average age of our staff is 26. As a young company we are keen on learning, hardworking, and creativity.
We make games therefore naturally we love games. We find all chances for outdoor and indoor activities, chances to play games and have fun with each other.
Let's Get In Touch!
Ready to start your next project with us? That's great! Give us a call or send us an email and we will get back to you as soon as possible!
Our Address
43 Hocking Ave Earlwood NEW SOUTH WALES 2206